CI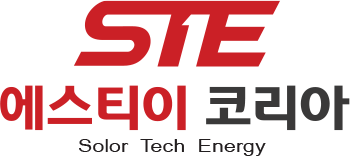 By expressing the number 1 between T and E, the position, reliability, and trust of STE Korea in the solar power plant business is expressed.
Giving a tilt to the logo to indicate dynamic and speed, the speed of development, and future innovative technology of the Solar Power Plant business are indicated.
By connecting the logo to one line, it can represent the STE company's integrity and trust. In TYPE 2, the logo is inserted in the shape of a semicircle to show the sun's feeling further.
Symbol mark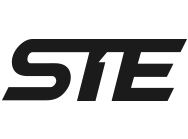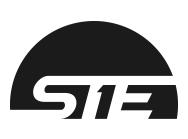 color
PANTONE1795C
RGBR201+G33+B39
CMYKC0+M84+Y81+K21
PANTONEBlack 6 C
RGBR0+G0+B0+
CMYKC93+M88+Y89+K80